Blogs & Resources | Tata Studi
Our

Latest Blogs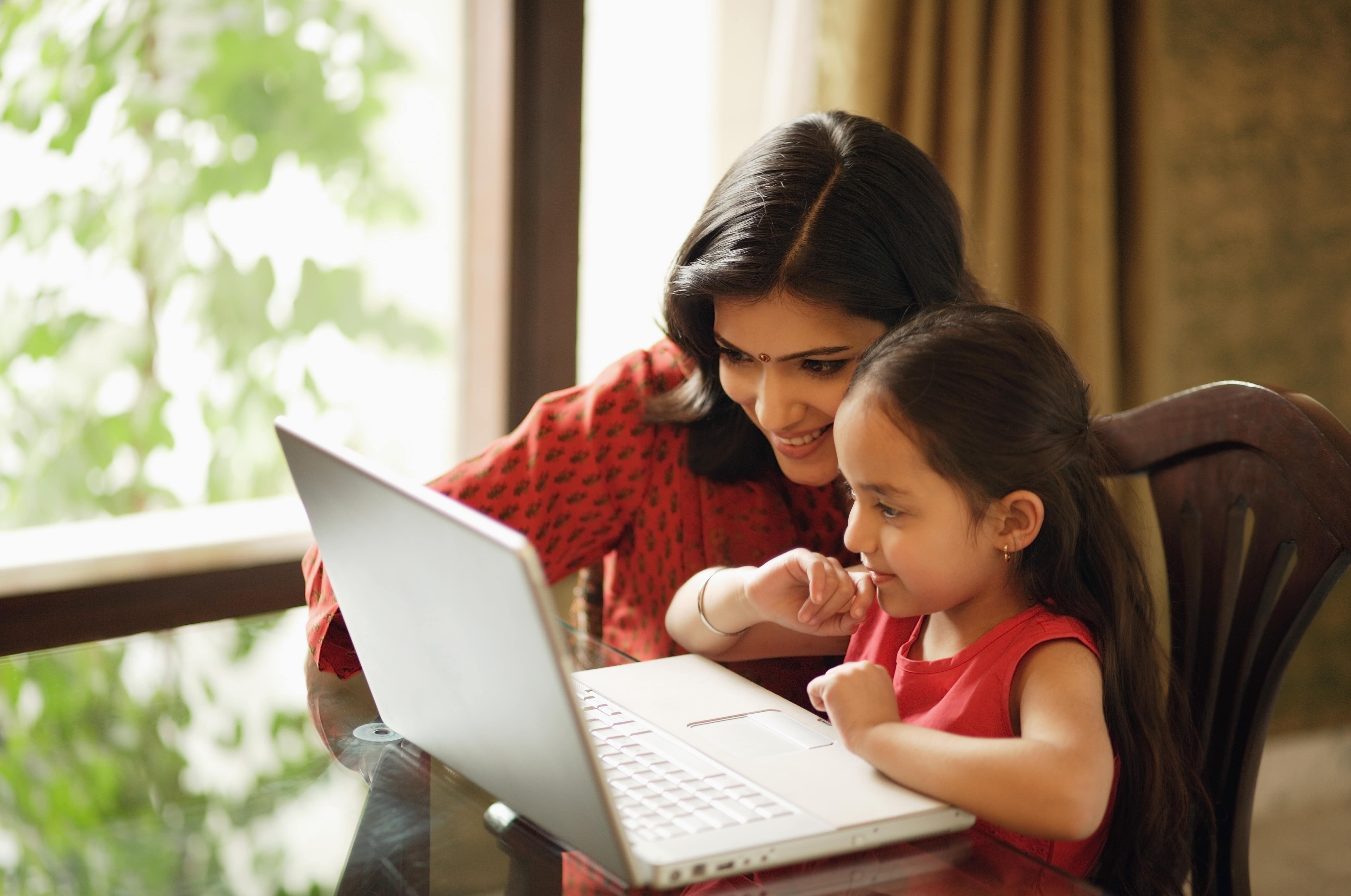 The Digitization of Education and What It Spells for Your Child
Technology has made sweeping changes to every industry around the world. Its ever-growing presence compounded by the wide-ranging nature of the Internet has enabled transformations that have benefited millions of people.
Show More...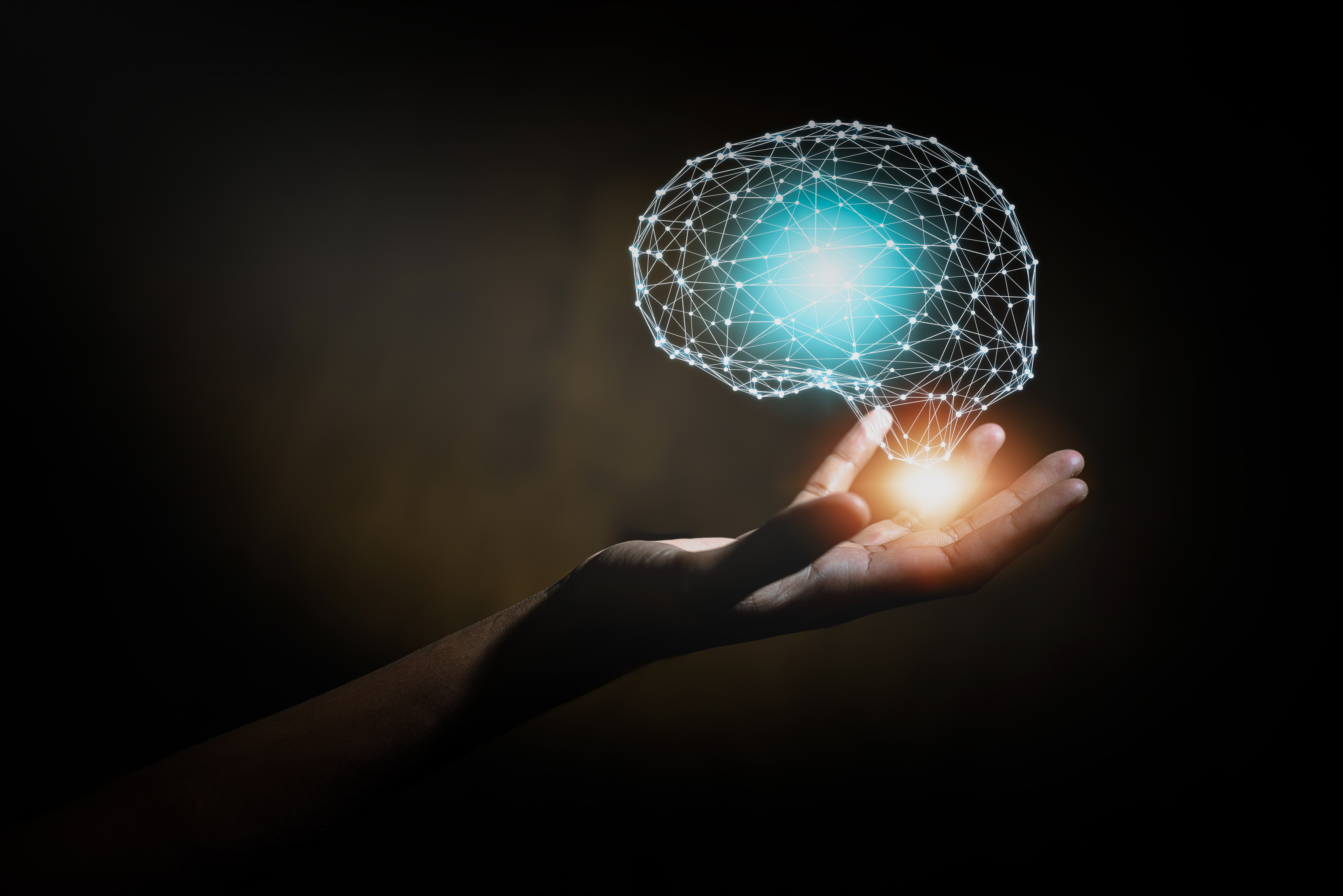 The Science of Learning and What it Spells for your Child
Neuroscientists are constantly peering into our brains. Fascinated by this organ, they discover something new and baffling almost every day, counter long-held ideas and reinforce the ones that have stood the test of time.
Show More...
Our

Latest Videos
How do we add and subtract capacities?
Why did agriculture production increase in the Early Villages?
How are we dependent on plants?
What are cubes and cube roots?